(November 19, 2020, Shanghai, China) One of the leading industrial application solutions providers worldwide, Urovo (stock code: 300531) debuted at the 2020 CHINASHOP retail and trade exhibition with a huge selection of new products and diverse smart retail solutions, helping retailers transition into the new era and showing the world Urovo's remarkable ability to innovate new technologies in the internet age.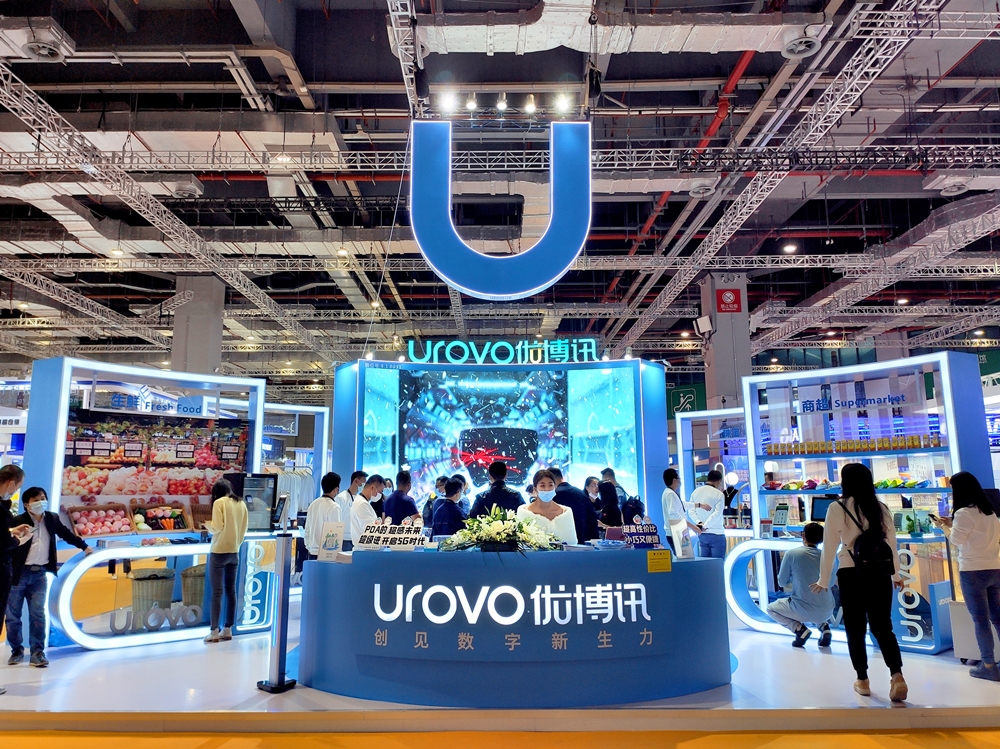 During this event, Urovo set up exhibition spaces highlightingfour different retail application settings: supermarkets, fresh food, shoes and clothing, and jewelry. People at the event could visit each exhibition space themselves and in one fell swoop personally try out over 30 smart products within each retail setting. The expansive variety of product lines included smart data terminals (PDA), facial recognition payment terminals, smart payment processing terminals, barcode printers, cloud speakers, and scanning guns, fully accounting for every link of the retail chain and offering something for everyone.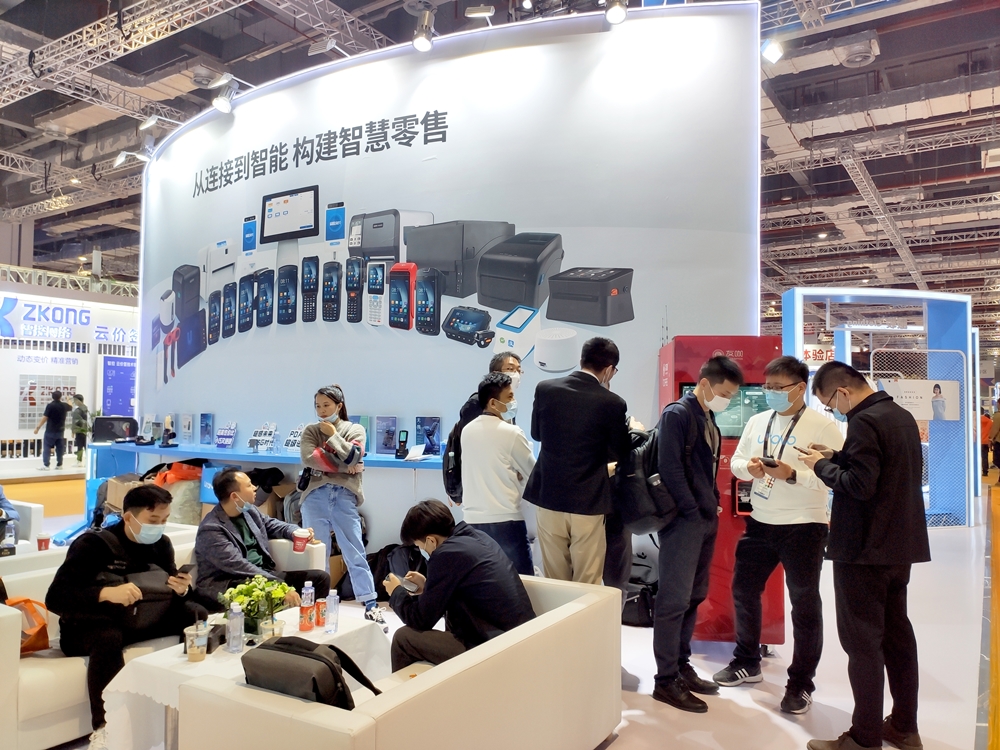 Urovo has always strived to maintain a competitive edge in technological innovation while also guaranteeing that its products push market boundaries. The highlight of this exhibition was the incredible debut of Urovo's first 5G product—the DT50 5G. This debut was massively significant and will continue to impact the PDA industry for years to come. Not only does it redefine the future of the scanning industry, it also offers retailers a welcomeoption to hop onto the 5G internet bandwagon. Whether in the storefront or in the warehouse, this product greatly improves efficiency in all aspects of business retail.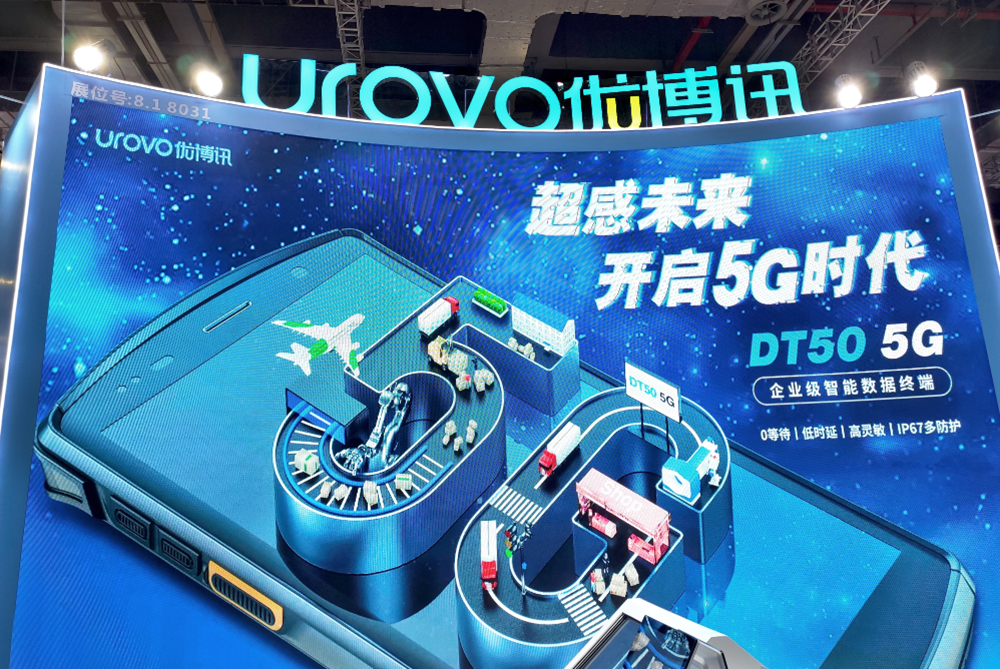 Another attention-grabbing new product, the DT50T, is a major advancement in PDA products that supports quick pass payments. It combines scanning and payments in one, allowing you to do everything you need with a single device.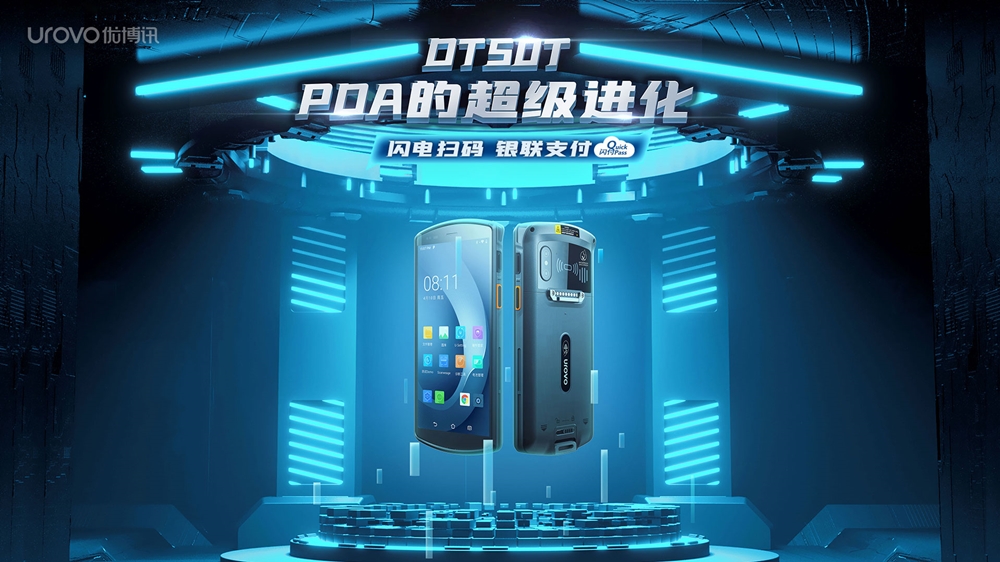 Urovo smart retail solutions cover every aspect of retail, from supply chain, warehousing and storage, and the transportation of goods, to store operation, point of sale payment processing, home deliveries, and order fulfillments. Clients can choose the solution that best fits their personal needs. Urovo also provides U-HOME, which is a software service that can connect administrative personnel with device users, helping enterprises distribute, manage, and monitor devices more conveniently, saving 80% percent of labor and time costs and significantly increasing administrative efficiency.
By helping the retail industry create such a diverse array of digital application solutions, Urovo is helping it to implement comprehensive digital operational and administrative tactics focusing on "people, goods, and markets", which can them be implemented at each step of the retail process, including production, supply chain, store sales, home deliveries, and customer experience. This helps retail enterprises readily adapt to rapid changes within markets, compete on even ground in digital retail, and further fortify their businesses.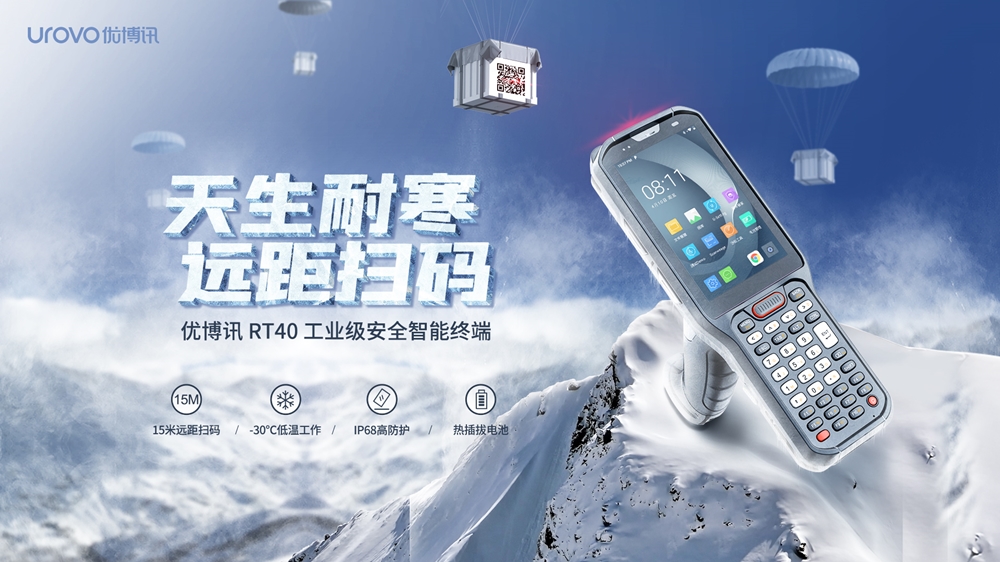 The internet age has ushered in a new era in retail. Through constant innovation, Urovo is determined to help retailers make that transition, because we believe "The smarter, the better".