(July 24, 2020, Shenzhen, China) Urovo Tech (stock code: 300531), a leading industry application solution provider in the global market, officially appeared at the 14th International Internet of Things Exhibition in 2020.
From July 29 to 31, the 14th International Internet of Things Exhibition (IOTE2020) will kick off in Shenzhen, embarking on a technological feast for the Internet of Things industry. At that time, Urovo Tech will debut a series of new products and flagships products, introducing the latest technologies to the mobile smart terminal device market, as well as injecting new momentum into the industry.
At this exhibition, Urovo Tech sets up four pavilions. Now let us take a sneak preview.
First of all, you will experience Urovo Tech's flagship product: enterprise smart terminal DT50 and its derivative series, including the DT50D (which can measure the volume of goods with one click) and the DT50P (which supports ultra-long-distance mass scanning). These products can play an important role in different workplaces.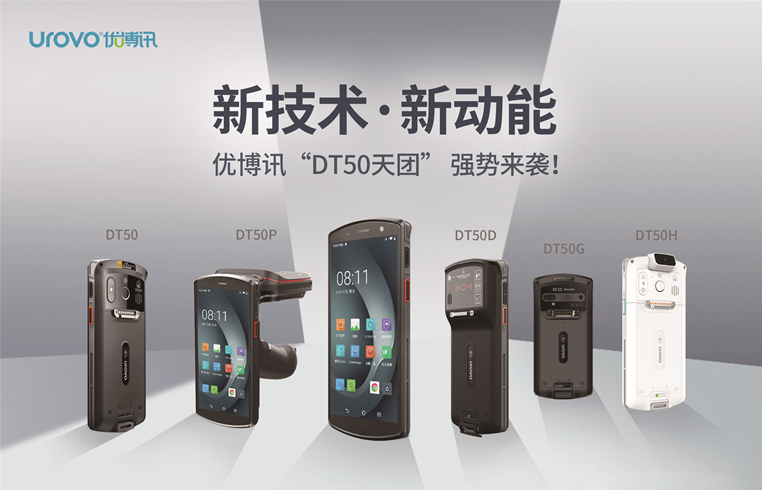 In the medical digital intelligence pavilion, you will see our mobile smart devices developed for the medical industry, including the latest medical PDA (which integrates barcode scanning, infrared temperature measurement, and medical management) and the desktop printer (which can quickly and efficiently print medical wristbands). We also provide professional medical equipment management solutions tailored for users.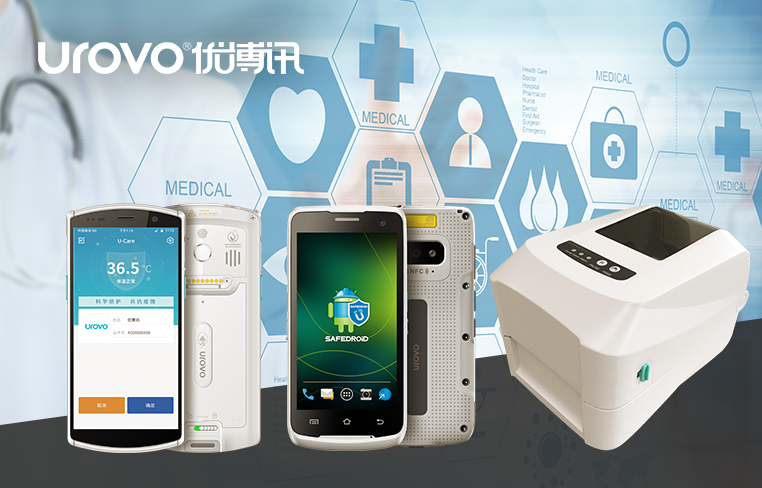 In the "post-era" of the pandemic, the retail industry also needs outstanding "partners". In the digital intelligence retail zone, we have brought the mobile smart cloud POS that can greatly improve the efficiency of cashiers, as well as financial equipment such as facial recognition payment terminals. All of these products have received international security certification such as UnionPay. In addition to safeguarding transaction security, they have extraordinary user experiences.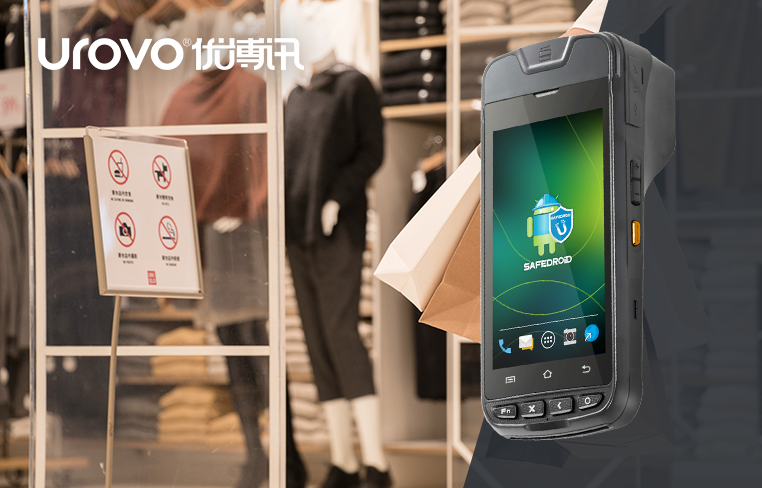 With smart hardware in place, device management shall not be ignored. Urovo Tech, which focuses on both software and hardware development, as well as their ongoing maintenance, launched a new software platform, U-Home, to facilitate one-stop device management for users.
When using U-Home, you can implement hierarchical device management, software installation, remote fault diagnosis, and equipment life cycle management with just a few clicks of the mouse. All equipment issues will be easily resolved, safeguarding the entire user experience.
That's all for our product teaser today. For those wishing to learn more about Urovo Tech, we sincerely invite you to our onsite showcase. We look forward to seeing you there.